Basics of NVH Analysis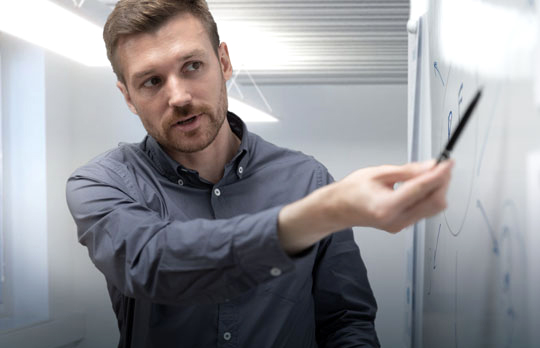 Duration
Half-day course
1:00 PM to 4:30 PM
Price
$200
Target group:
The seminar is aimed at newcomers who want to get to know the software ArtemiS SUITE and get to know it in a structured and logical way.
---
Prerequisite:
Basic knowledge about data acquisition is an advantage. The half-day training course Introduction to ArtemiS SUITE Recorder is available on this topic.
---
Seminar Objectives:
In this half-day class you will be introduced to using the versatile and flexible analysis software ArtemiS SUITE. With hands-on practical examples, you will understand its philosophy, program structure and the most important basics and functions.
This seminar is mainly intended to orient the user to the thought processes and work goals for using ArtemiS SUITE, and is recommended as orientation for learning more about how the software itself operates, in the Introduction to ArtemiS SUITE 1-day course.
---
Program:
Creation of a project
Playback and online filtering
Meaning of single values
Introduction to digital signal processing:

Level analysis
Signal Processing for audio data
The Fourier block: time-frequency transformation
Fast Fourier Transformation (FFT)
Windowing, overlap
Multidimensional data analysis, analysis of frequency, time and level in one diagram (FFT vs. Time)
Consideration of the RPM-speed information (FFT vs. RPM)

Possibilities of graphical presentation of results
Statistical evaluation
---
Remarks:
Training material is provided in print and as pdf on a USB stick. Notebooks and front ends are available for all participants.
The number of participants is limited to a maximum of 10. In this way, we guarantee each participant an individual support.
HEAD acoustics GmbH
TrainingCenter
Ebertstraße 30a
52134 Herzogenrath
Germany
HEAD acoustics SARL

2, route de la Noue BP 76
91193 Gif-sur-Yvette Cedex
France
HEAD acoustics, Inc.
6964 Kensington Road
Brighton, MI 48116
USA