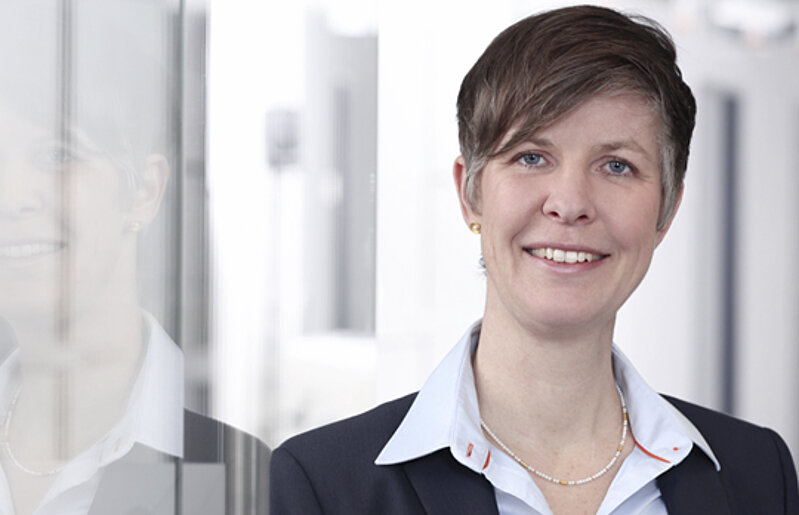 We hear and understand our customers
For almost 40 years we have been working with psychoacoustics and speech communication, developing binaural measurement and analysis techniques, and applying our expertise to create hardware and software solutions that help our customers make their products better. Customer applications and demands have become increasingly diverse over time as new technologies have been introduced. At HEAD acoustics we keep close contact with our customer evolving needs and offer innovative solutions keeping in step with what the market needs of today are…and far in to the future!
What is on your whish list? Let us know!