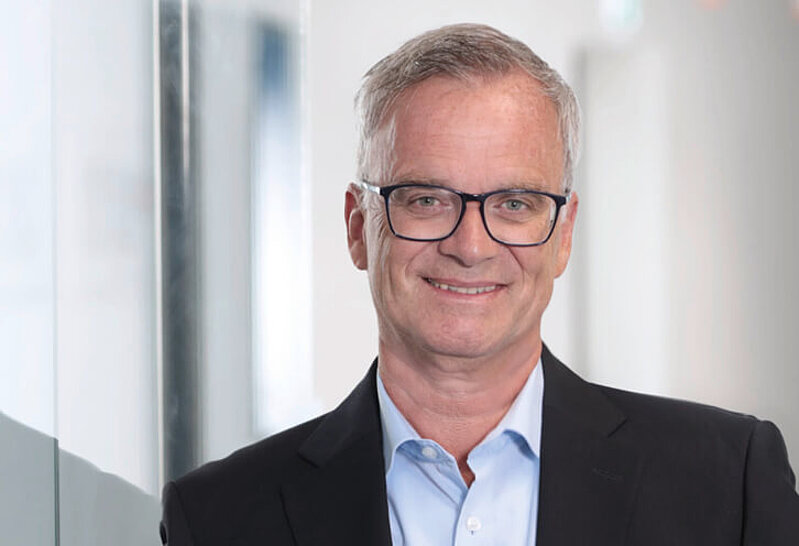 Whether we assist in optimizing product sounds, make a contribution to ensuring that people have convenient means of communicating across borders or help to reduce the impact of noise: It is always people that are at the heart of everything we do – and that applies to our developments and to our company equally.
Connected worldwide
When I joined HEAD acoustics in 2015, I was impressed by the team spirit, dedication and cohesion among colleagues from all kinds of countries. For me, HEAD acoustics is the living proof that a company is nothing without its employees.
The close links with external experts, e.g. in the context of national and international research projects, on standardization committees, in industry associations or in collaborative projects with universities and other academic institutions, make up an integral part of our genuine corporate culture.
Thanks to my work in the hotel trade and plenty of international experience, I am familiar with the benefits of cross-cultural management competency. This wealth of experience is valuable when collaborating with our colleagues.
In my view, maintaining active exchange with our subsidiaries and our sales partners all around the world is the key to our international success.
The beating heart of the company
We take our responsibility for our employees very seriously. Their health, long-term satisfaction and job security are our top priorities. Celebrations, sports, team events, ongoing training courses and more help to foster a sense of togetherness, which I think is invaluable. These shared experiences are expressions of the family-like atmosphere our owner-managed company has become well-known for. The ever-growing headcount has done nothing to change that.
What challenges us
Flexible working hours and the option of working from home are boosting the versatility of our employees. This is something that people have increasingly been making use of in recent years, and the latest developments in connectivity have helped with making progress in this area. The fact that all of us have conference tools with suitable speech transmission quality at our disposal today is in no small part due to our achievements over the past three decades. However, we do recognize that there are still plenty of opportunities to make further acoustic improvements and I have absolutely no doubt that we are going to seize those opportunities!