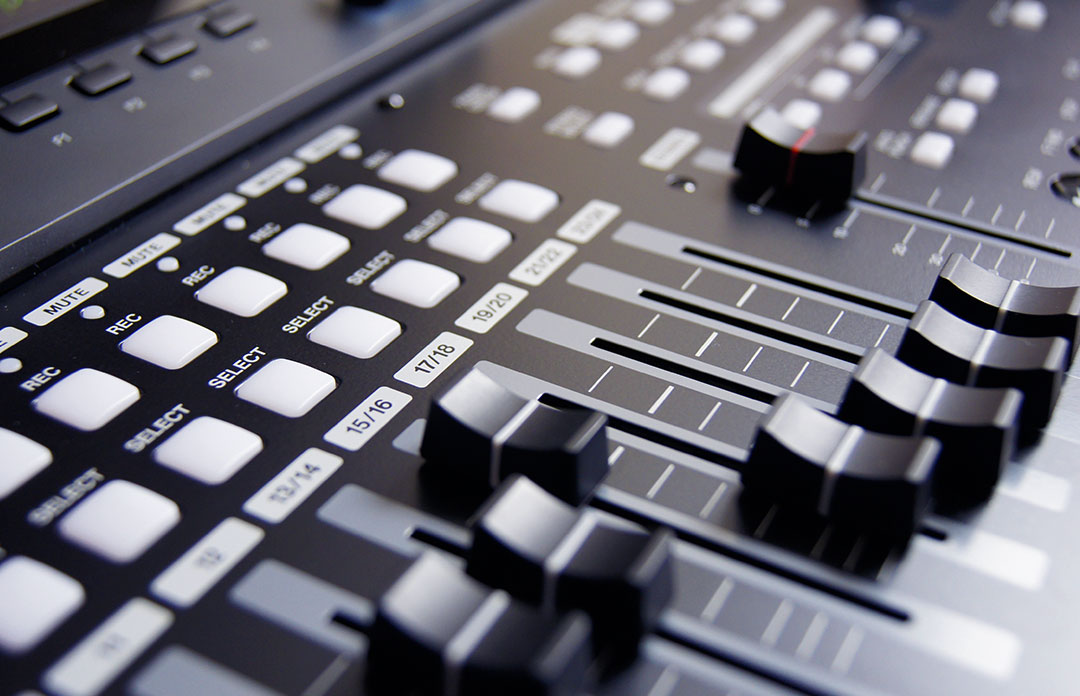 Acoustics in the context of electric vehicles and autonomous driving
A full-throated engine sound despite downsizing
Electric vehicle warning sounds that fit the brand and comply with the regulations
Interior sound that simultaneously provides feedback on the operating state and arouses positive emotions
Synthetic sound components are useful, whenever a target sound cannot be achieved cost-effectively by means of physical modifications. Individually designed and interactively reproduced, they achieve the desired perception – from driving sound to chimes.
…but what is actually reasonable?
One of the major challenges in the development and design of synthetic sound components is to weigh up content, technology, perception and economy:
What will users like? What will fit the brand?
Which technical possibilities are available and also cost-effective?
How can I design and evaluate my synthetic sound considering the overall sound context right from the early stages of development?
Is the desired perception achieved?
Engine sound enhancement
Interior active sound design
Exterior active sound design
AVAS
ADAS: warning and information sounds
Investigate.
Develop.
Design.
Active Sound Design: from perception to creation
Our jury testing solutions, psychoacoustic analyses and user studies will give you in-depth insight into the perceptions and preferences of your customers. Validate your synthetic sound designs right from the early stages of development with our NVH simulator, which creates a real-life sound context even when real prototypes are not available. Incorporating your control units and sound development environments speed up the development process.
Make the most of our expertise and latest research findings. In close cooperation with you, we develop and design sound models - from the first concept right through to the application on your target platform.
No matter how challenging or complex your task: Our experienced engineering team provides the assistance you need. Get an overview over our scope of services or contact us directly.
DO YOU HAVE ANY QUESTIONS?
Our team is ready to support you.
Call us or send an email.