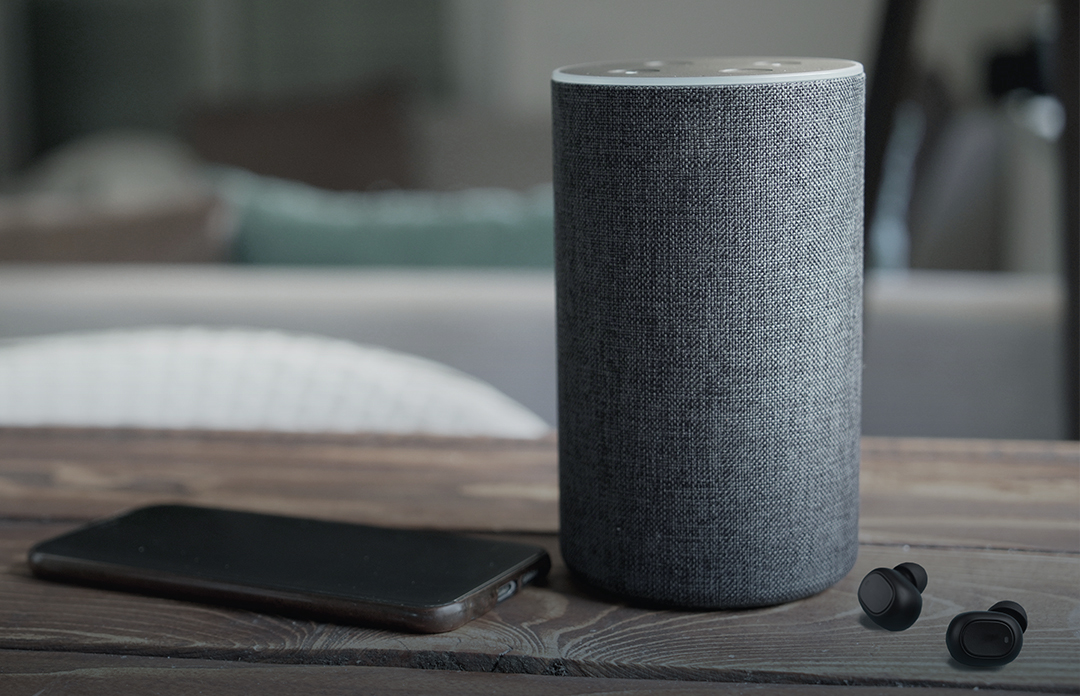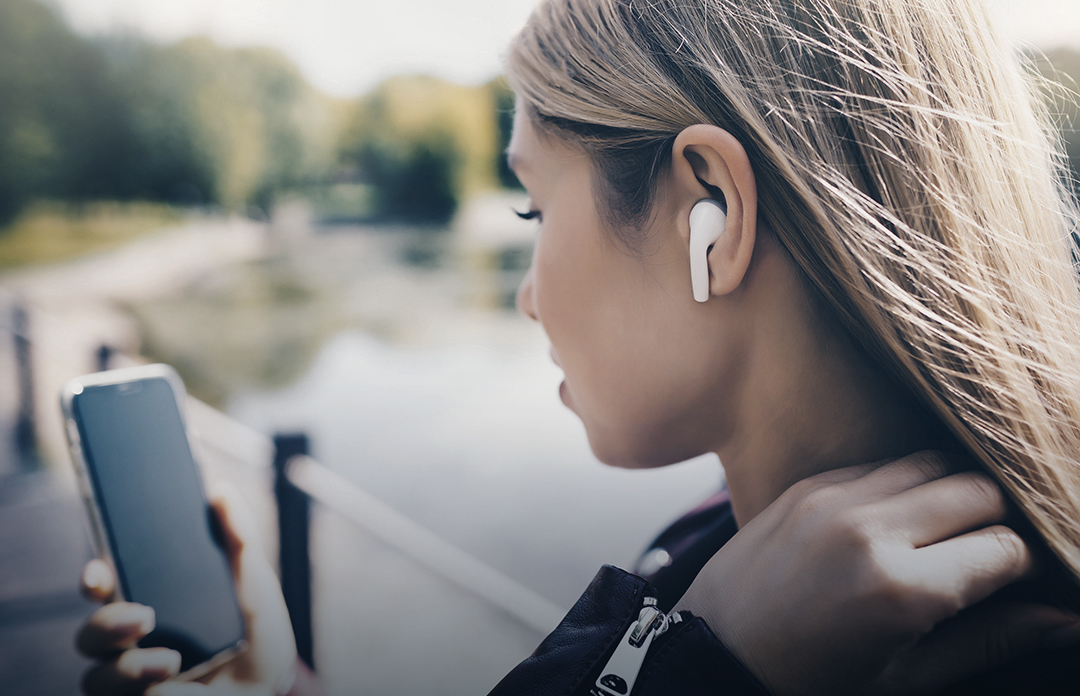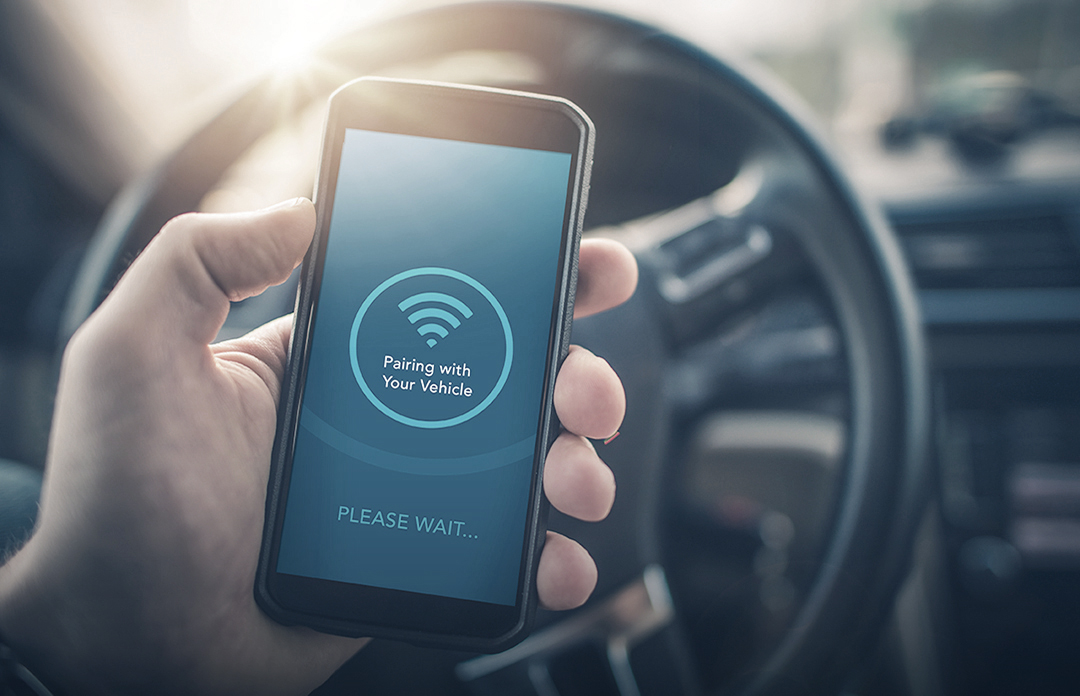 Communication and audio devices
From mobile phones and vehicle hands-free systems to speakers, conventional headphones and headsets, Bluetooth® wireless technology can be found in nearly all communication and audio devices – albeit profiles, codecs, signal processing methods and more may differ.
But the aim is always the same: to give end customers the best-possible user experience thanks to high-quality audio playback and lossless communication between devices. Manufacturers have to ensure this by conducting a range of acoustic and electrical tests.
Optimizing Bluetooth® voice quality
Realistically and reproducibly testing voice and audio quality via a Bluetooth® connection poses a real challenge for manufacturers. The wireless connection of devices via Bluetooth® can have a significant impact on both, communication and audio quality.
Manufacturers require special measurement procedures and a reference interface for ensuring key criteria:
Correct implementation of profiles, codecs and protocols for sink, source and gateway applications
Verification of levels, latency and transmission behavior
Optimization of signal processing depending on the application
In Focus:
Reference interface

Bluetooth profiles

Signal processing

Voice communication

Audio transmission

Narrowband and wideband

Compatibility

Conformity
Reproducible.
Realistic.
Representative.
Reproducible measurement and simulation procedures
The combination of a reference interface with test procedures for a range of Bluetooth® compatible audio and communication devices provides manufacturers and test laboratories with a unique test environment.
Our solutions enable lab-based testers to:
Ensure compatibility and conformity among devices for all standard profiles and codecs (e.g. HFP, A2DP, Qualcomm® aptX™, mSBC)
Optimize signal processing (audio quality, level, echo compensation, noise suppression, etc.) where required
Ensure transparent and error-free transmission for gateway applications
Check the correct implementation of different connection types and associated protocols (e.g. AT commands such as "NREC Off")
Test complex scenarios
No matter how challenging or complex your task: Our experienced engineering team provides the assistance you need. Get an overview over our scope of services or contact us directly.
DO YOU HAVE ANY QUESTIONS?
Our team is ready to support you.
Call us or send an email.