DECT and fixed-line telephony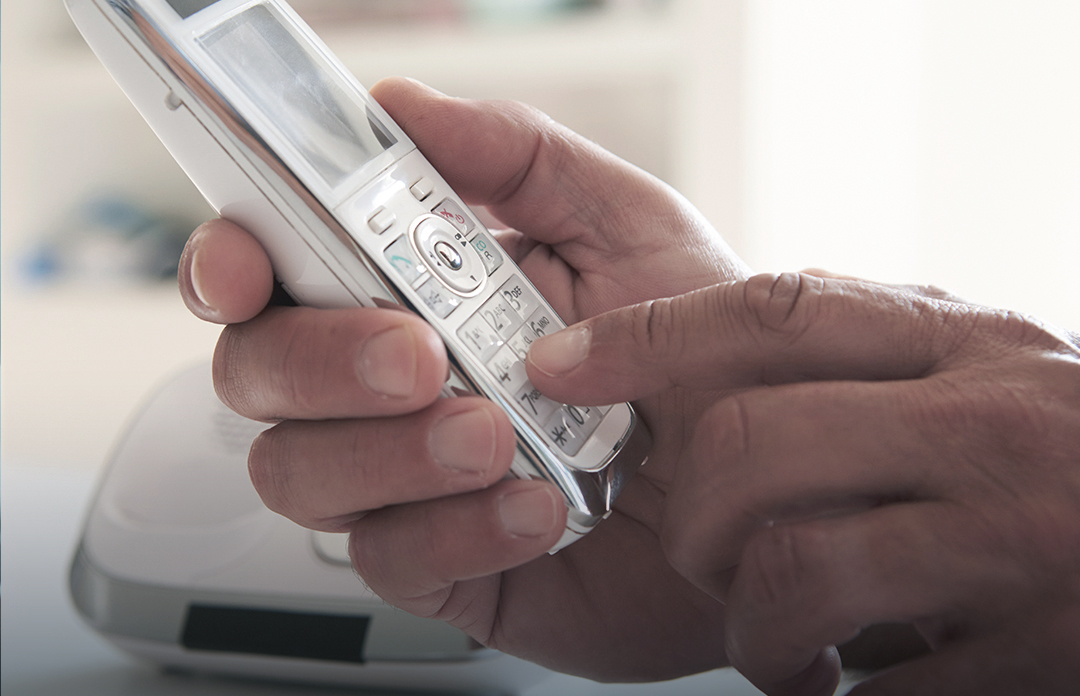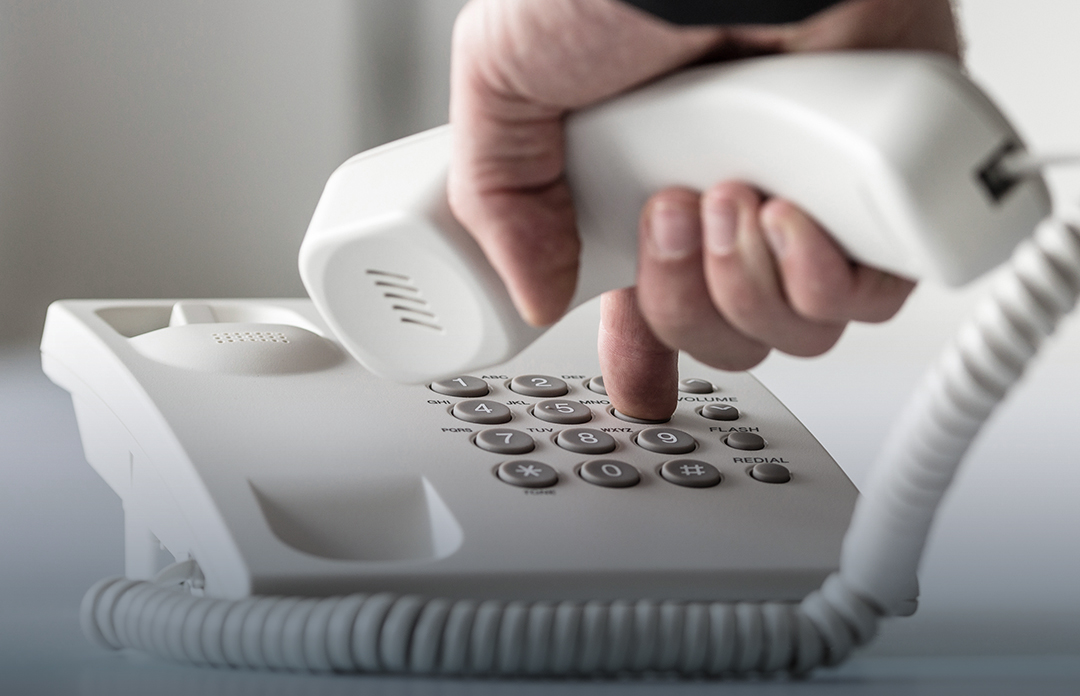 Functionality & quality versus price
Despite the prevalence of mobile phones, communication via fixed-line and particularly DECT (digital enhanced cordless telecommunications) telephones still plays an important role. These devices are popular in professional and private settings thanks to their high reliability, good network accessibility and low cost. Requirements regarding voice quality have continued to grow with the emergence of wideband telephony and new voice codes. Compatibility with a whole range of different interfaces must be ensured. Even more so than for mobile communication, customers expect excellent voice quality – and this poses some real challenges for manufacturers.
All criteria under control
To optimize the voice quality of fixed-line and DECT telephones, manufacturers and test laboratories have to test and analyze all the relevant communication parameters.
The following aspects are also important for DECT telephones:
Interoperability between the fixed part and portable part
Compatibility among devices from different manufacturers
Successful certification
Reference interfaces for the fixed part and portable part are vital for DECT-specific tasks because these are the only way in which the two parts can be tested and evaluated separately.
In Focus:
GAP conformity

NG-DECT

CAT-iqTM
In Focus:
Transfer function

Loudness

Echo and double talk performance

Sidetone

Background noise suppression

Delay
Designing telephony with the customer in mind.
Optimizing DECT and fixed-line telephones effectively
The unique combination of a reference interface with standardized measurements for PSTN (public switched telephone network) and DECT telephones provides manufacturers and test laboratories with the perfect test environment for optimizing voice quality.
Our solutions enable lab-based testing to:
No matter how challenging or complex your task: Our experienced engineering team provides the assistance you need. Get an overview over our scope of services or contact us directly.
DO YOU HAVE ANY QUESTIONS?
Our team is ready to support you.
Call us or send an email.