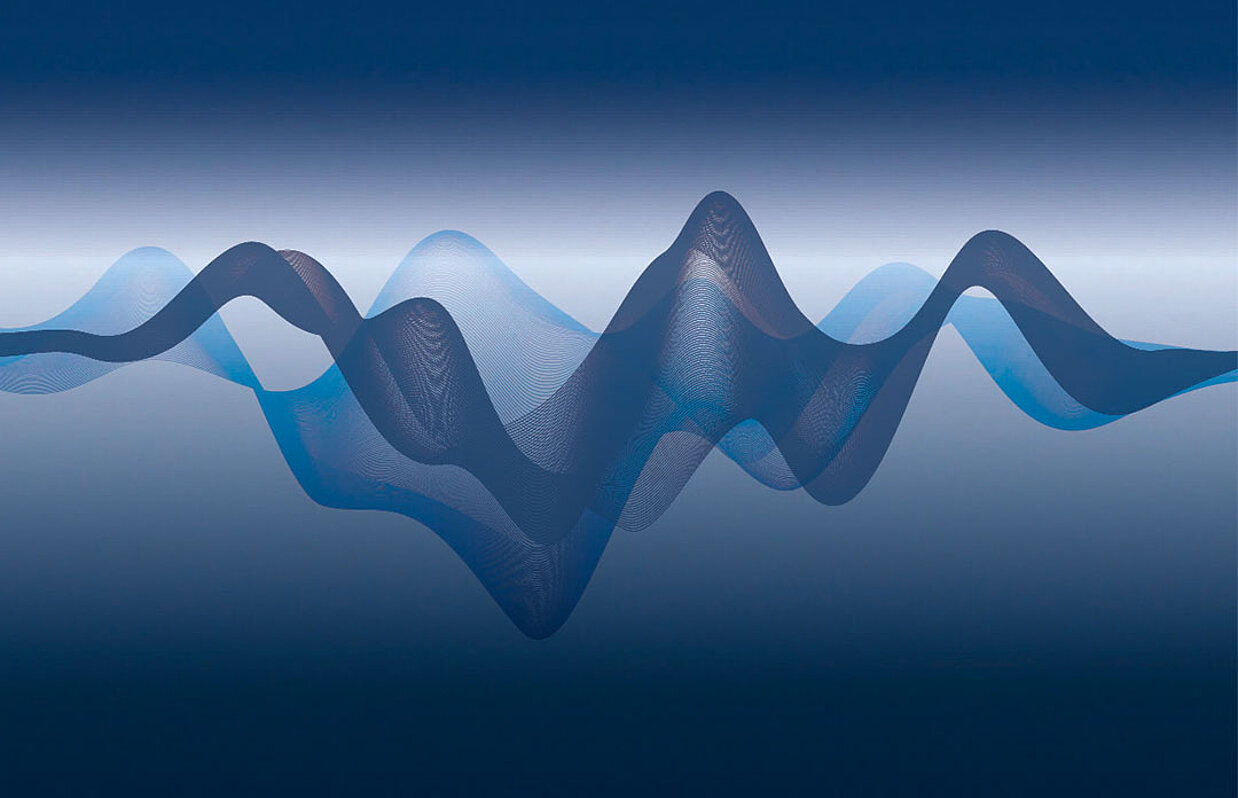 What does the world sound like?
The holistic soundscape concept can be used to evaluate and describe acoustic environments. Here the focus is not on the question of how loud sounds are, but how people perceive them in a specific situation. Considering the effect on people opens up potential for shaping the acoustic environment both indoors and outdoors, e.g. for
Noise control
Urban planning
Room acoustics
Vehicle NVH and Active Sound Design
The "measuring instrument" in all of this is the human perception.
Standardized recording and analysis of perception
The term "soundscape" and the associated methods have been standardized in the ISO 12913 series. This standard specifies the following methods for the evaluation of the acoustic environment in soundscape studies:
The collecting of perception-related data obtained through questionnaires/interviews
The use of binaural recordings for:
Describing the acoustic environment using (psycho)acoustic parameters
Documenting the acoustic environment
Reproducing the acoustic environment using aurally accurate playback
Analysis of relationships between psychoacoustic parameters and perception
Soundscape planning, design and management
Placemaking: the art of creating good places
Soundscape research
Record, analyze and evaluate acoustic environments.
Solutions from the soundscape pioneers
Whether in situ or in a listening studio, our jury testing software allows you to record all the perception-related data for your soundscape study.
Our mobile multi-channel data acquisition and standards-compliant artificial head systems guarantee aurally accurate recordings of the highest quality and authenticity.
Use our intuitive analysis software for all (psycho)acoustic analyses in accordance with the soundscape standard.
No matter how challenging or complex your task: Our experienced engineering team provides the assistance you need. Get an overview over our scope of services or contact us directly.
DO YOU HAVE ANY QUESTIONS?
Our team is ready to support you.
Call us or send an email.