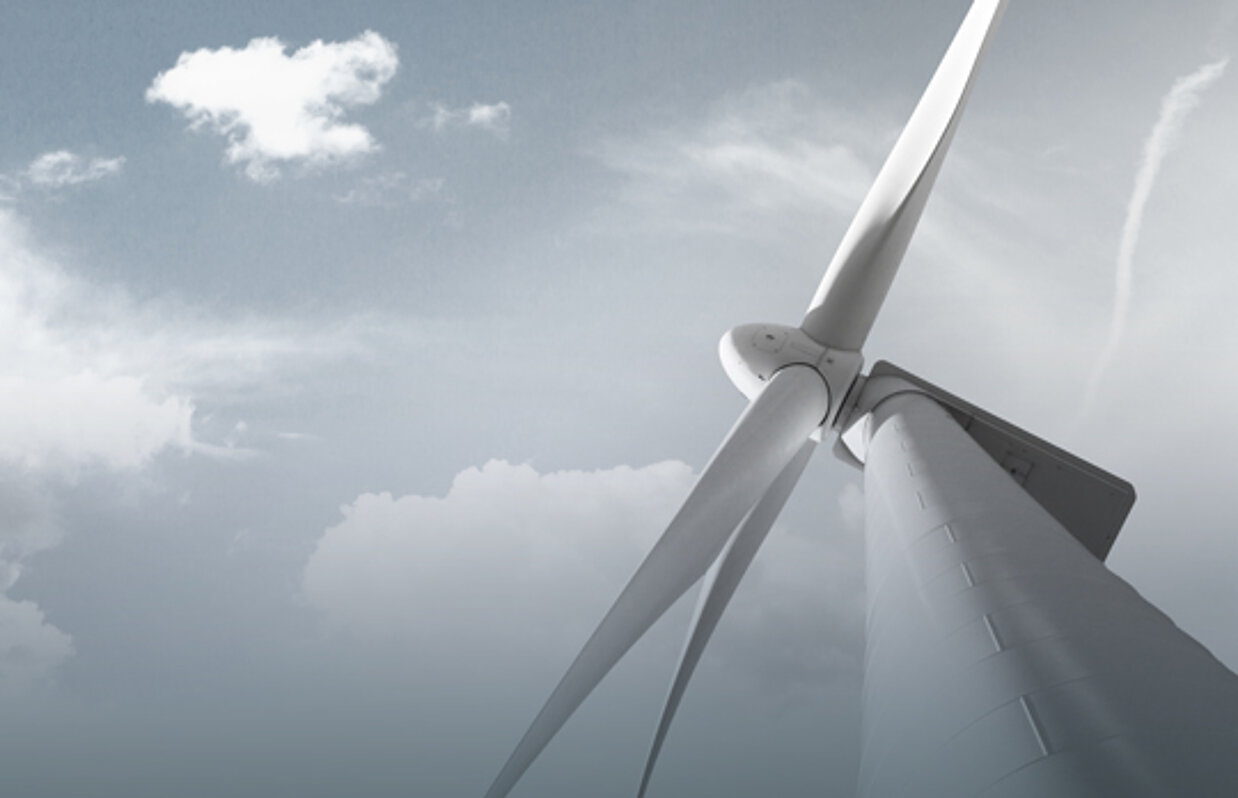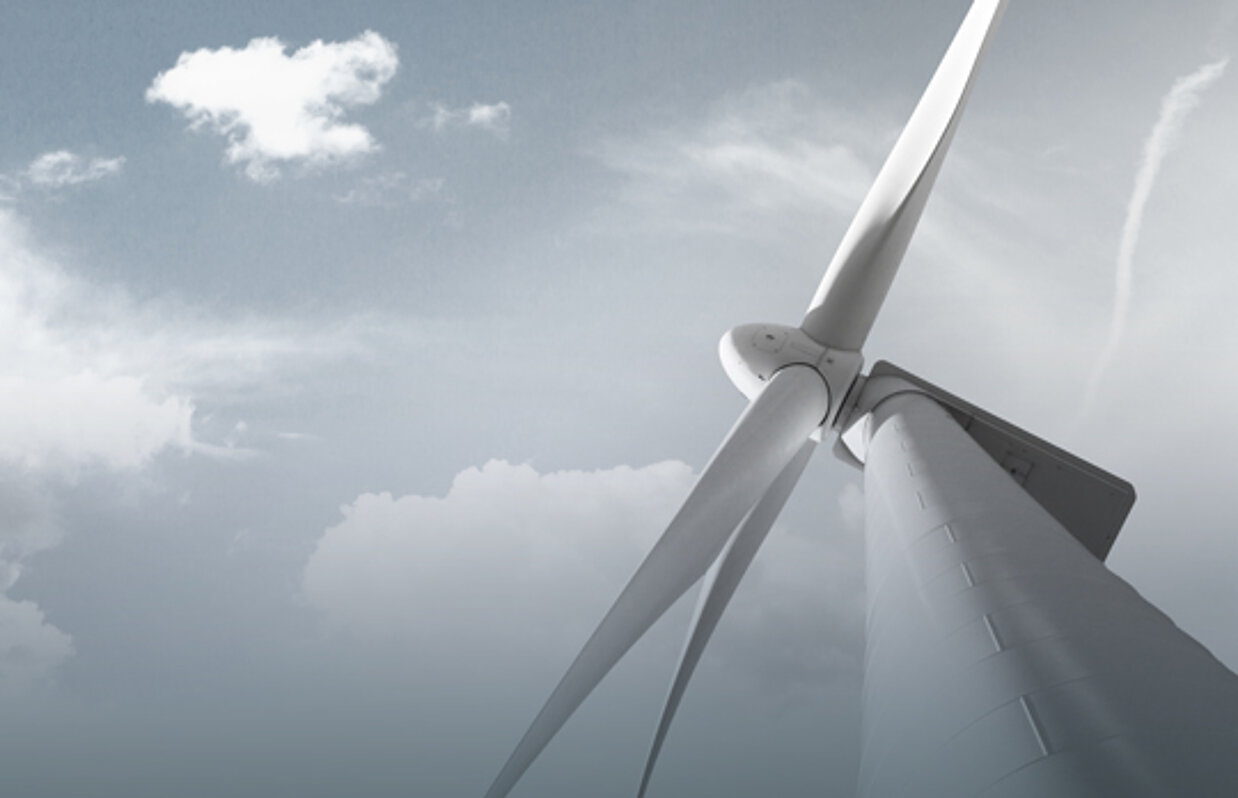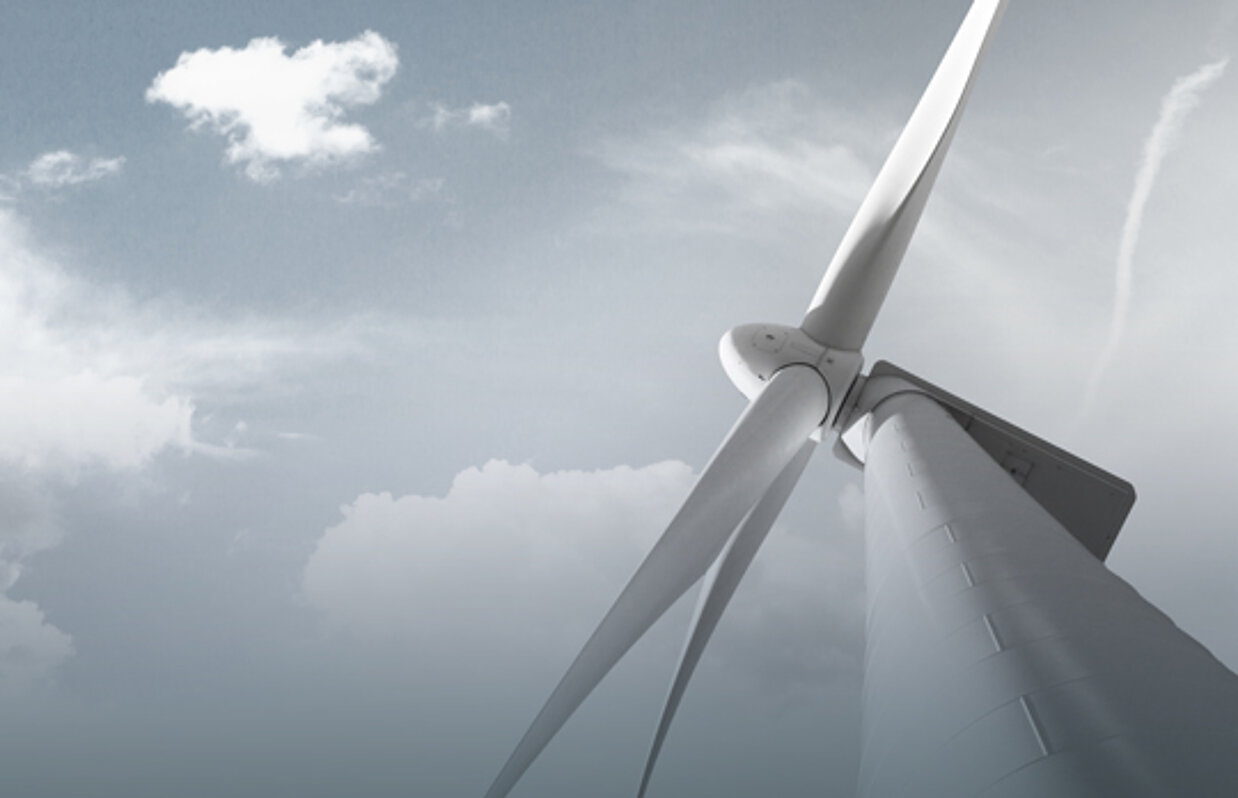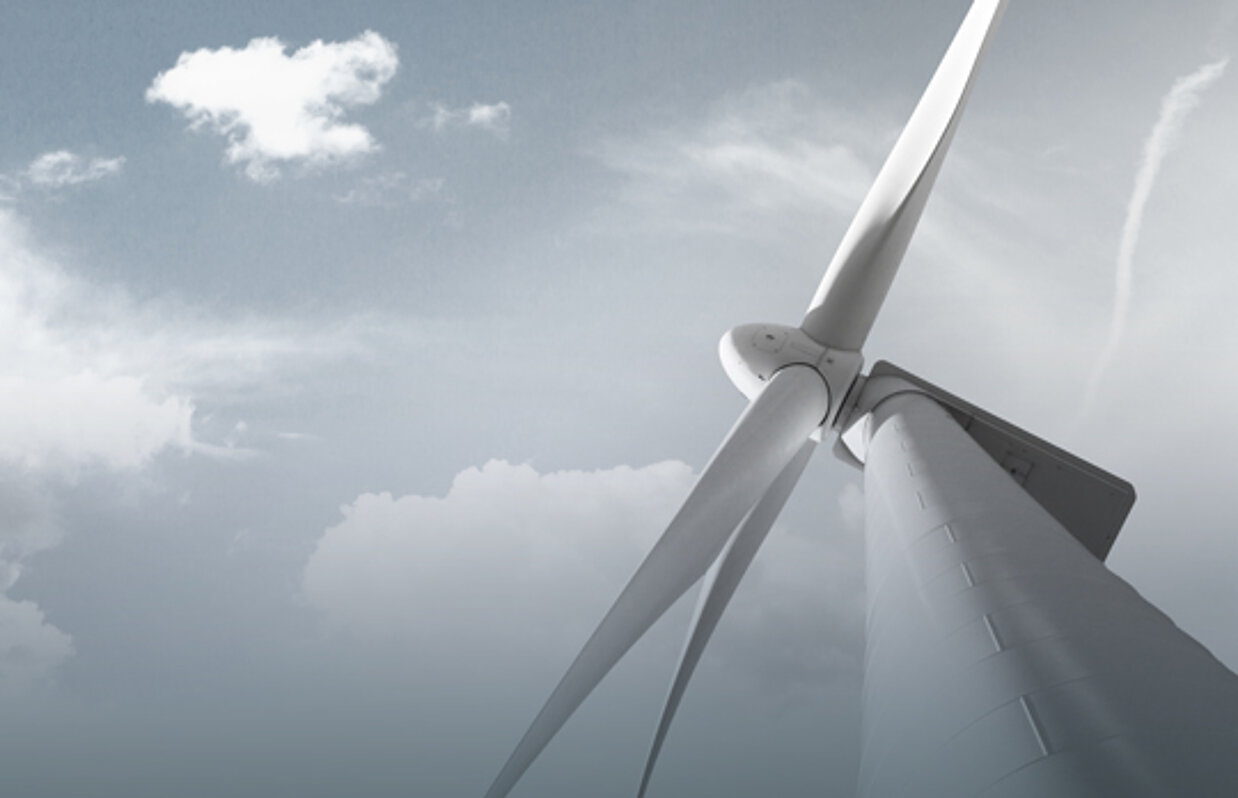 Operation in accordance with official regulations
Ensuring long-term durability
Avoiding tonality
Minimizing sound emissions
Manufacturers of wind turbines need to ensure that their systems meet a wide range of applicable requirements – reliably and early. In the development process, a wide range of parameters, including sound, vibrations, temperatures, loads, etc., are therefore recorded and evaluated - and this as simultaneously as possible and with tight time-to-market plans.
From prototype measurements to successful certification
Vibroacoustic measurements, sound source localization, analysis of noise components: In order to reliably predict the durability and noise emissions of the machine, a wide variety of measurement and analysis methods are used.
Troubleshooting is also enormously important – especially in the prototype phase. In addition to the sometimes complex interrelationships and analysis procedures, there are also very practical challenges, including:
Acquisition of various parameters such as sound, vibrations, temperatures
Handling of a large number of channels
Documentation of sensor orientations
Simple creation of clear result reports
Typical sources of sound and vibration
Rotor blades
Gearbox
Generator
Pitch motors
Hydraulic auxiliary systems
Active cooling
Azimuth drive and inverter
Structural dynamics

Sound power

Transfer path analyses

Order analyses
Mobile measurements:
Decentralized.
Modular.
Scalable.
Valid analyses with short set-up times
Whether sound, vibration or temperature sensors or strain gauges, our mobile measurement systems allow you to record sound characteristics and vibration behavior using any number of channels from 2 to 250+.
With intuitive software tools for applications such as transfer path analysis, modal analysis, order analysis, level and frequency analysis and psychoacoustic analyses, you can obtain deep insight into the sound and vibration behavior of your wind turbine. Thanks to sensor and measurement point libraries, you maintain an overview even with complex measurement setups – from planning the instrumentation on the CAD model through to automated reporting.
No matter how challenging or complex your task: Our experienced engineering team provides the assistance you need. Get an overview over our scope of services or contact us directly.
DO YOU HAVE ANY QUESTIONS?
Our team is ready to support you.
Call us or send an email.