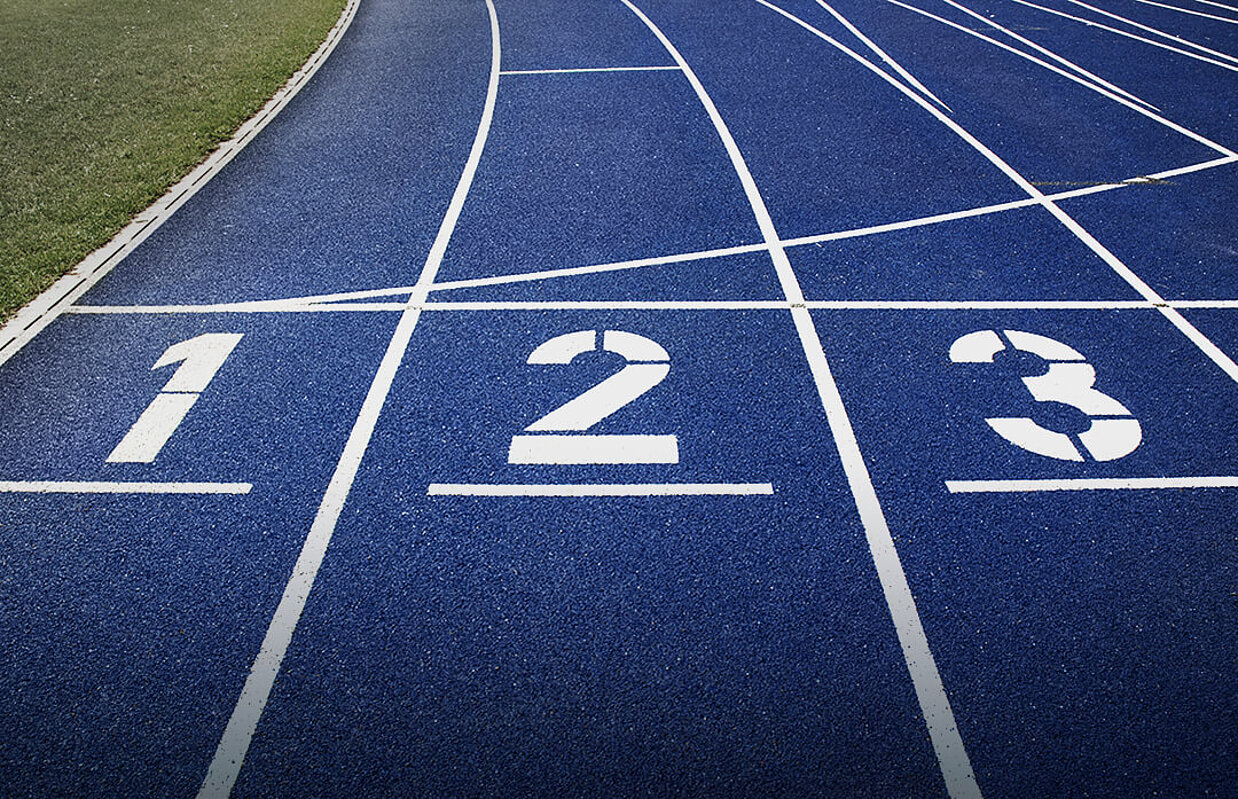 Competitive analyses and user research
Learn from the best through competitive analysis and get to know your customers through targeted user research. In the global automotive industry, but also in all other branches of industry, benchmarking is a common method for optimizing your own products and helps you to fill potential performance gaps.
Meaningful benchmarking requires:
Comprehensive system knowledge
Cutting-edge acoustic test benches
State-of-the-art measurement and analysis methods, e.g. to examine stimuli and transfer paths
Methodological expertise in carrying out user research in the UX design process
"What do my customers expect?"
A comprehensive understanding of acoustic behavior
Our benchmarking covers the full spectrum from complete systems (vehicles) and subsystems right through to individual components.
In-depth understanding of the acoustic behavior provides you with specific reference points for optimizing your product.
Our tools include unique methods developed by HEAD acoustics. For example, we use the HEAR! method to determine relevant operating states as part of our user research.
No matter how challenging or complex your task: Our experienced engineering team provides the assistance you need. Get an overview over our scope of services or contact us directly.
DO YOU HAVE ANY QUESTIONS?
Our team is ready to support you.
Call us or send an email.