End-of-Line / Vibro-acoustic quality assurance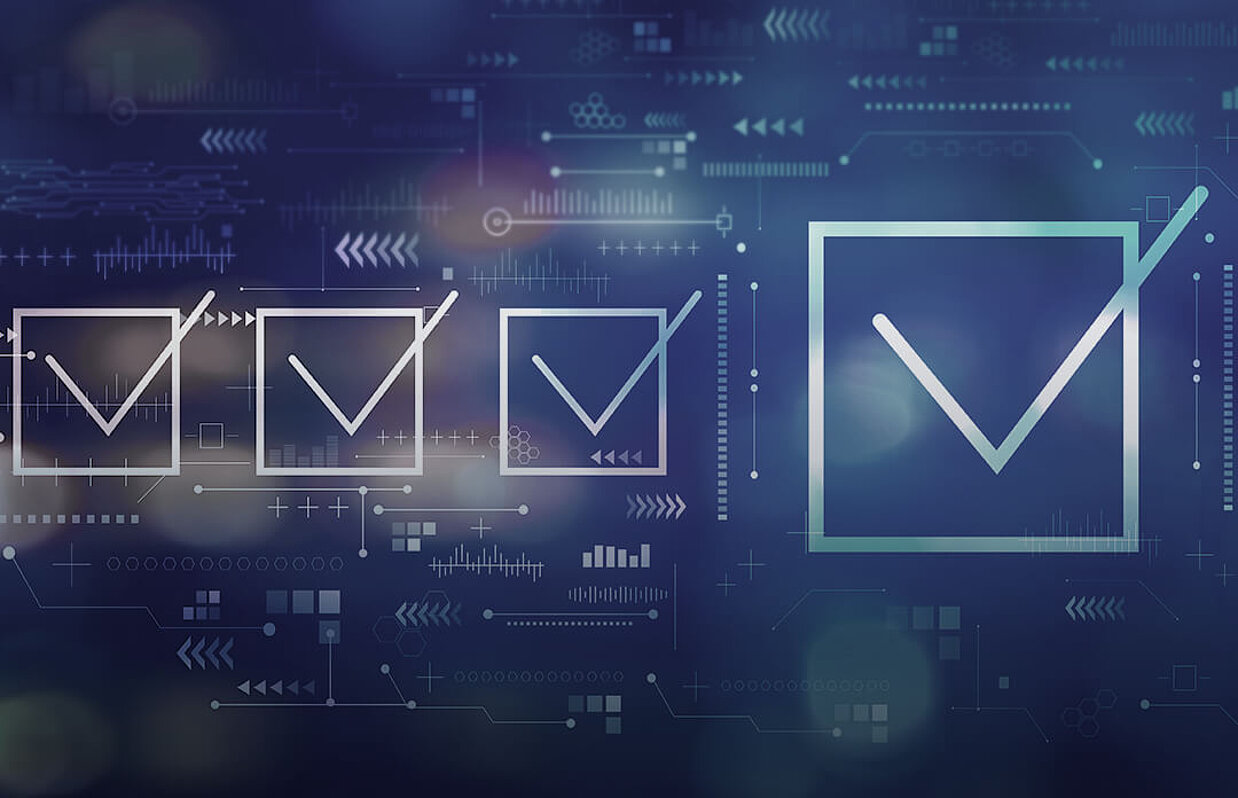 Vibro-acoustic quality assurance
Cracking, creaking, whirring, ticking - some operating noises can indicate a manufacturing defect or affect user confidence in the product.
As part of quality assurance, many products and components must therefore comply with certain noise/vibration limits. To reliably detect any malfunctions, manufacturers incorporate an objective end-of-line check of vibro-acoustic quality into existing functional tests.
When it comes to systematically detecting these noises, which are easy for humans to identify, conventional analysis methods quickly reach their limits.
The sound on the test bench
Which computational method, metric or algorithm can reliably detect the phenomenon? Where does the threshold of acceptance lie? How can a fault indication be described in psychoacoustic terms?
In addition to the most appropriate method, a structured approach is also important to answer these questions:
Feasibility study
Proof-of-Concept (PoC)
Installation of the End-of-line test
Squeak and rattle
Transient/pulsed events
Limit curves for order-based processes
In-development test bench measurements
Detection of faults in functional components
Machine learning
Detection of OK and NOK parts
Our vibro-acoustic quality assurance offering is diverse and based on robust hardware and software solutions as well as our unique psychoacoustic analysis methods such as relative approach and specific tonality.
It doesn't matter how much or how little support you need with your end-of-line project, our engineering services experts can offer you decades of experience and know-how. We make sure that only products of flawless quality come off your production line.
No matter how challenging or complex your task: Our experienced engineering team provides the assistance you need. Get an overview over our scope of services or contact us directly.
DO YOU HAVE ANY QUESTIONS?
Our team is ready to support you.
Call us or send an email.