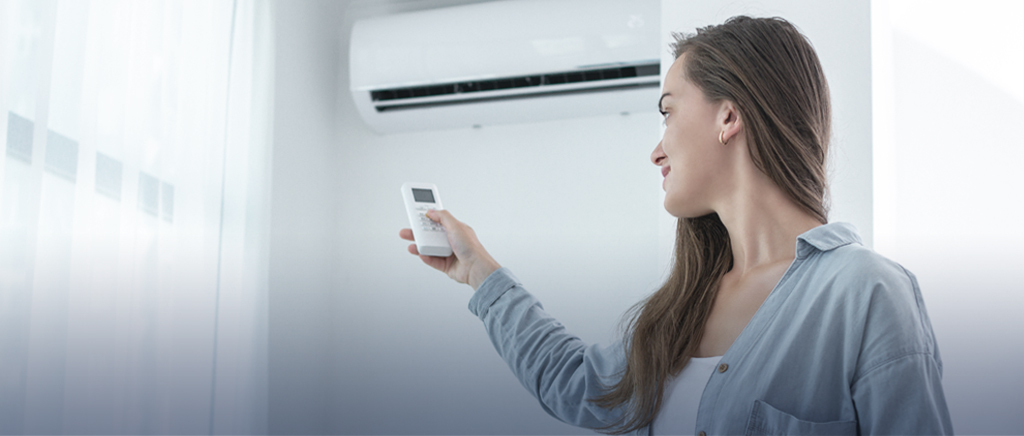 Quiet home
Fantastically practical – fantastically quiet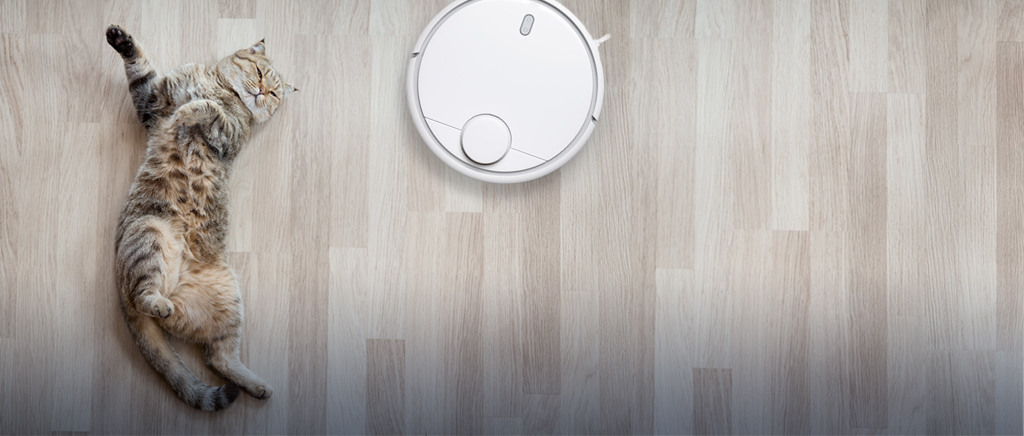 Quiet Home
Acoustic comfort, designed to perfection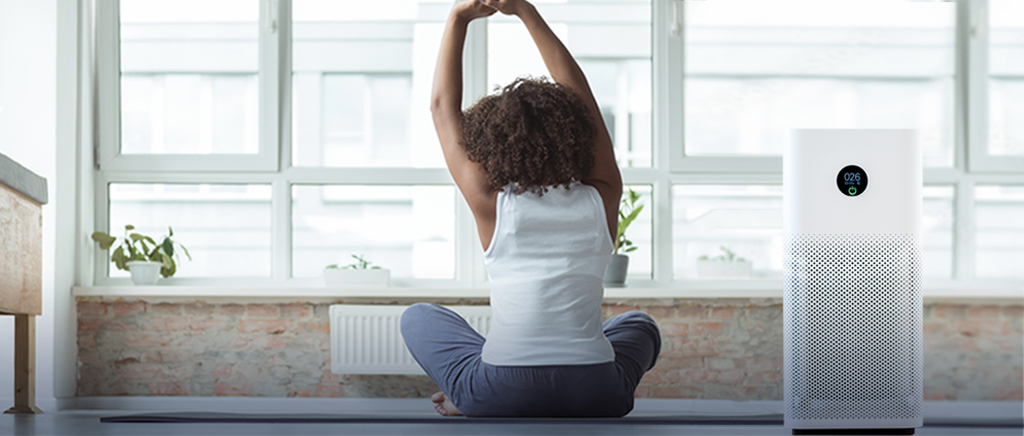 Quiet Home
In harmony with oneself and the surroundings
About four years ago, acquaintances purchased electric shutters for the living room windows. When I visited them for the first time after they had been installed, however, I didn't know about it – and was almost startled to death when the shutters started moving automatically at 10 p.m. sharp via time control with a lot of noise. My acquaintances didn't look too happy either – they had imagined it to be acoustically different.

Comfortable and smart – but not loud, please
All electrical devices in the home, whether household appliances, heating, ventilation, extractor hoods, showers, or roller shutters, are convenient and helpful, but they also sometimes cause annoying noises. And we are using more and more of them – also because all these devices can at least potentially become part of an increasingly popular smart home. If only it weren't for the noise of individual devices and home automation components – and that's exactly where HEAD acoustics comes in.
Acoustic comfort – what is that?
To calm down – the expression itself makes it clear how important acoustic experience and sensation are. If the working devices and machines in the house make undue noise and are thus annoying, they cloud the comfort and practical benefits of home automation. Only truly good acoustic comfort from household appliances and building technology makes houses dream homes and gives manufacturers the decisive competitive edge. So what does it take?

Good sound design. From kettles and washing machines to shutters and blinds and plumbing, heating, and air conditioning systems – every sound-optimized component plays an essential role in making the home an island of tranquility. After all, we are already exposed to a massive bombardment of noise day and night, and real rest, concentration, and focus are hardly possible under the influence of disruptive sounds.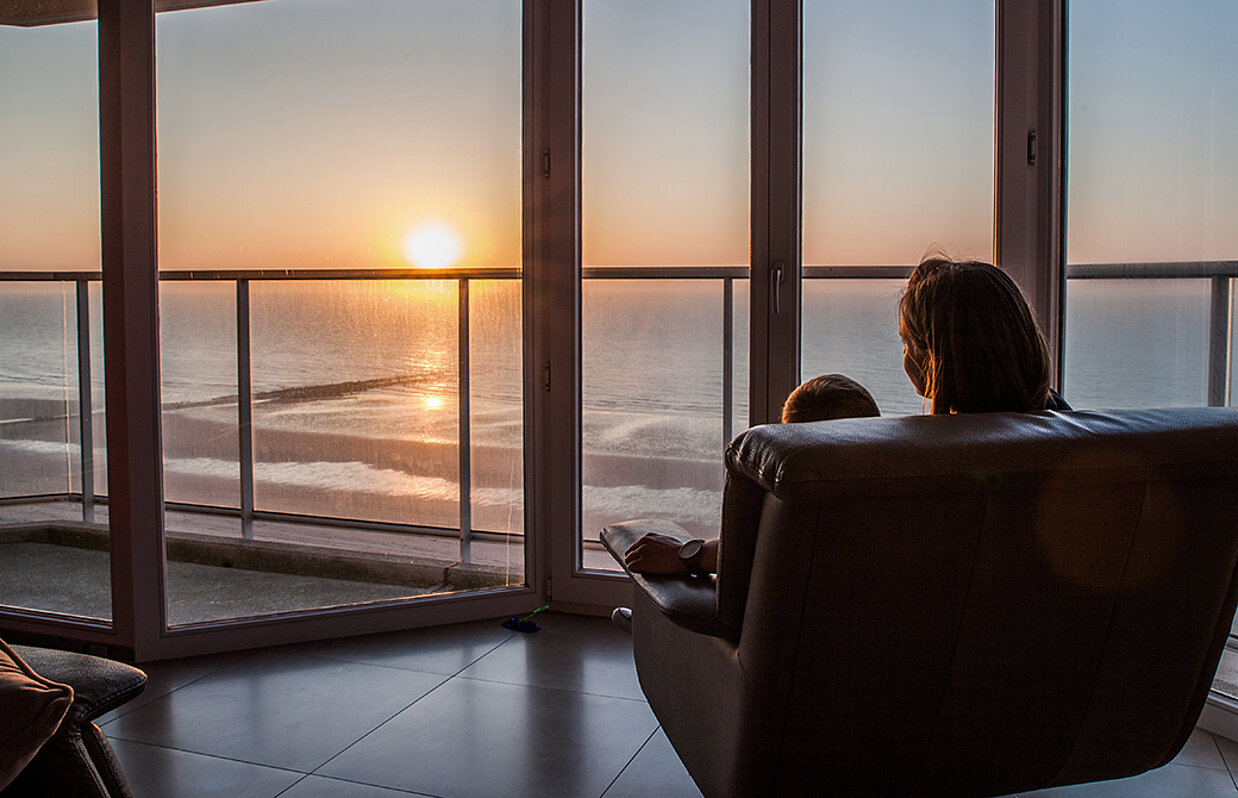 In tune with yourself and the environment
For well-being and a healthy, stress-free living or working environment, volume is by no means the most crucial criterion: factors such as tonality, impulsiveness, roughness, sharpness, and several others are important psychoacoustic parameters that determine sound quality. Good sound design considers all these factors in measurements, listening tests, and simulations, optimizes them and their interaction, and thus perfectly integrates the technical aids of our everyday life into an acoustic feel-good environment and creates acoustic oases.


Sounds are everywhere – where do we come in?

The well-tempered refrigerator
Kitchens are places where people meet. The most silent cooker hood has the best chances on the market because people enjoy talking to each other even while it operates at full power. And no refrigerator has to hum annoyingly: With the right technology, disturbing noises can be prevented, concealed, or modeled to make any house more livable.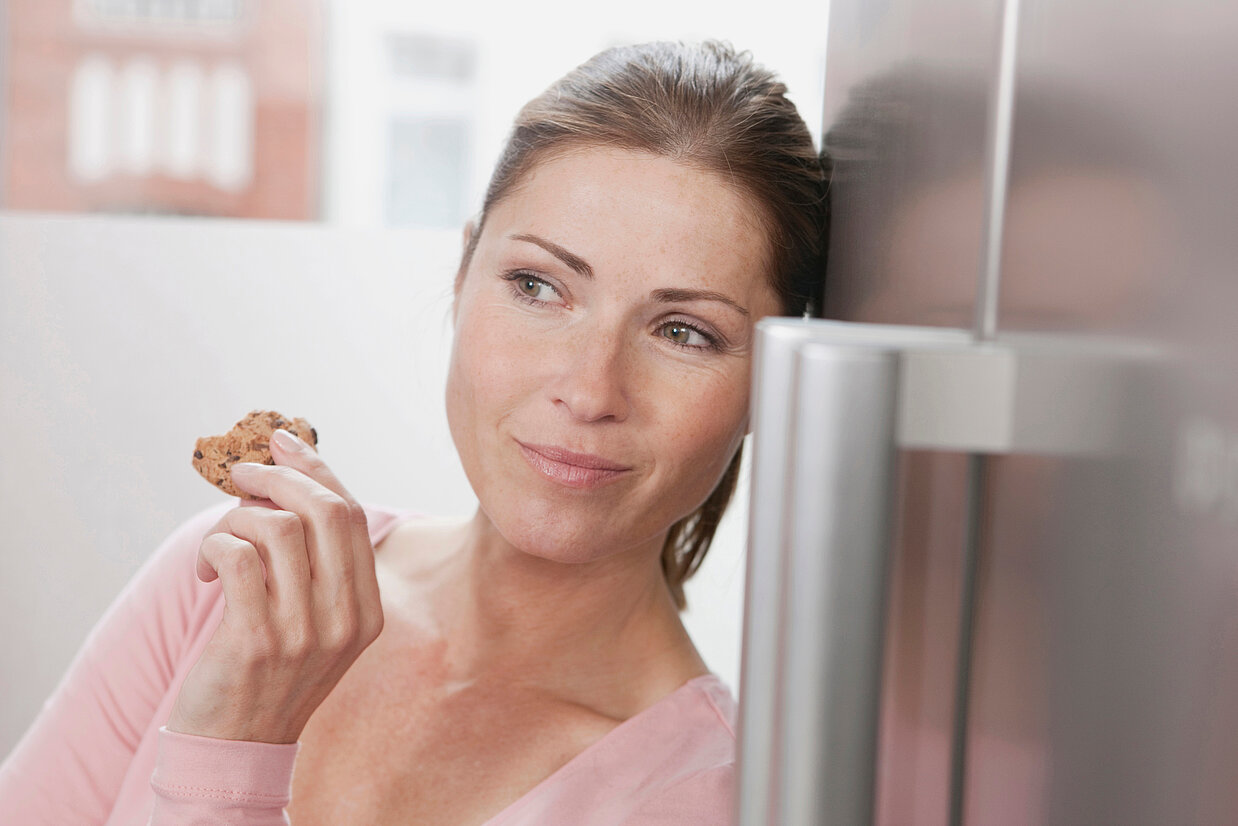 On quiet paws
The quiet revolution in vacuum cleaners, robotic lawnmowers, and many other motorized helpers benefits humans and pets. The less stress, the better – after all, noise can be harmful to health. So, ideally, your snuggly dog or purring kitten will affect your yoga exercises more than the heat pump next to the mat or the vacuum cleaner robot would.
This is how floating sounds
Gliding almost silently and weightlessly from floor to floor is no longer a vision of the future: A gentle and constant, unobtrusive elevator sound creates trust and can even evoke a feeling of deceleration in the passengers. And if guests can sleep soundly in the room next to the elevator shaft, that is also a result of successful sound design.
Sound does not equal noise
To improve the acoustic properties of sanitary installations, elevators, electric shutters, copiers, printers, laptops, and so on, a reduction of the sound transmission or a modification of the sound source is not only aiming at a reduction in sound volume. That is only one part of a comprehensive sound design for installations and equipment in a quiet home. Analyzing causes and effects makes it possible to optimize devices acoustically. A harmonious sound experience and coherent acoustic feedback give machines a pleasant, unobtrusive sound character – because splashing does not equal roaring, and whizzing does not have to be howling. Thus, the goal is not only to eliminate the annoyance factor of noise but also to give devices a unique, distinctive acoustic character and provide users with positive auditory feedback for the most pleasant sound experience possible.

Feel good at home in quietness
A home only becomes a real home when you feel good all around. Acoustic well-being is an indispensable part of this. HEAD acoustics takes a holistic approach to this issue: We help our customers eliminate disturbing noises and design the unavoidable or even desired sounds so that the appliances have a positive acoustic character. In doing so, we consider the users' expectations.
This is how home automation products become desirable all around – and it makes you cherish your electric shutters.