Small but Powerful: The Lightweight Shaker for Structural Dynamics Analysis in a New Dimension
HEAD acoustics is known worldwide for its user-friendly and efficient software and hardware solutions. Our industry and research customers use it to analyze a wide range of products and environmental noises. Structural dynamics are of particular importance in this context.
When dealing with structural dynamics, we observe, measure, and analyze the vibration behavior of structures in the broadest sense: components and structures of and in cars, electrical devices, and machines of all kinds. When these structures are subjected to excitation, be it by wind, water, the motion and vibrations of adjacent components, and so on, vibrations can occur – and thus sound.
We aim to understand these vibrations and modify them so they do not cause annoying, unpleasant, or, worst case, disease-causing noises. That is why we analyze structural dynamics by causing components and structures to vibrate, for which we need special vibration exciters.
This applies to large components such as the bodies of washing machines or cars. Even on a small scale, components and structures can vibrate unpleasantly. But how do we excite such small elements to vibrate? Conventional vibration exciters need a lot of space to set up and mount and external support to transfer the vibration force to the component under test. But if the element or structure now has too little space to mount a standard exciter, testers face a dilemma. But not testing is not an option – so what to do?
Belgian company Qsources, a 30-year established player in developing air and structure-borne sound sources, has developed a highly specialized, small, lightweight shaker. It fits almost anywhere, has a very high force density, and does not need external support to transmit the force. For example, vibration excitations in modal and transfer path analyses can be effortlessly realized wherever too-tight installation spaces or very light structures make it difficult or even impossible to attach a conventional shaker: in the engine area, in gearboxes, car chassis, compressors, household and garden appliances, air conditioning and ventilation systems, computers, printers, mechatronic and medical devices – the list could be continued almost endlessly.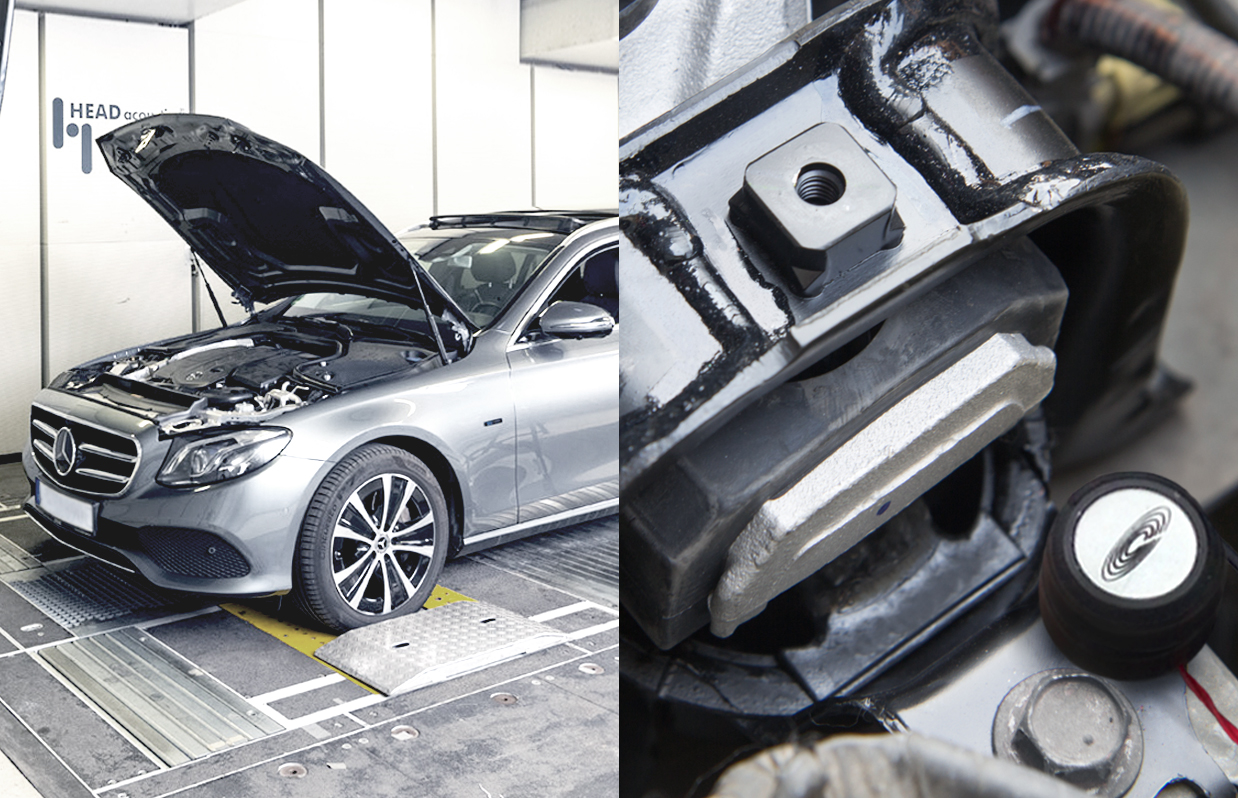 Small shaker, great measurement capabilities
What exactly makes the Lightweight Shaker so unique? Well, with its small dimensions of about 25 mm, it is not only exceptionally compact; it also covers a wide frequency range from 250 to 13,000 Hz and enables dynamic excitation when conventional vibration exciters or impulse hammers do not fit. We can mount the Qlws directly on the test structure, and as mentioned, the shaker requires no additional external bracing. We don't even have to align it. The patented internal decoupling of the Qlws shaker brings a small amount of additional mass attachment so that feedback effects on the test object are very low and measurements on lightweight structures are easily and accurately feasible.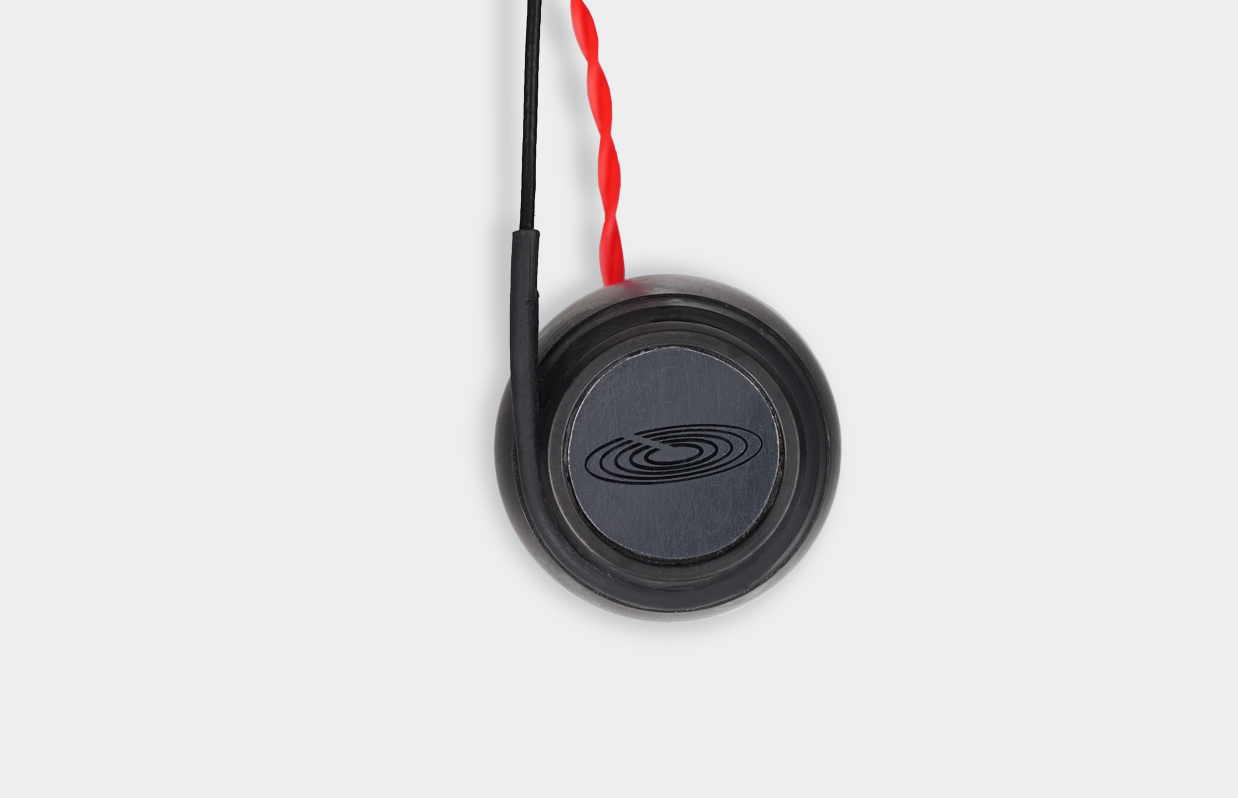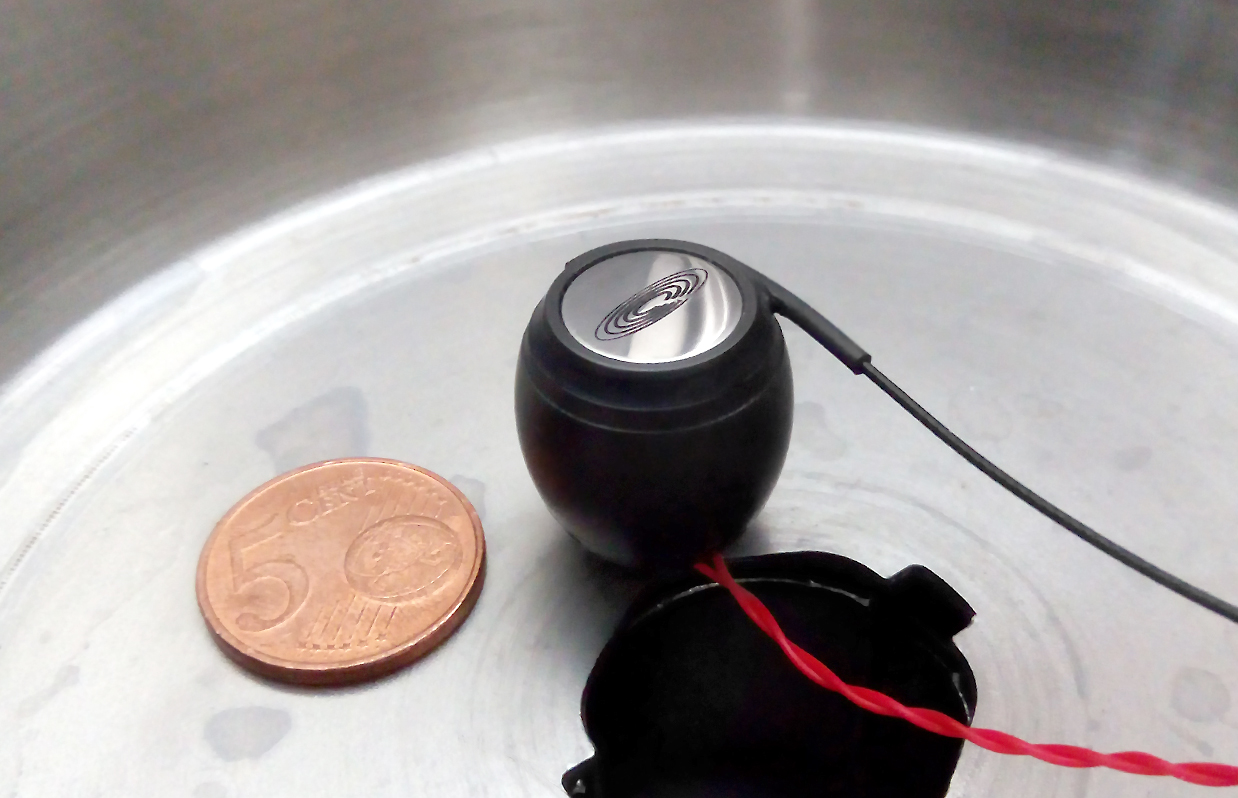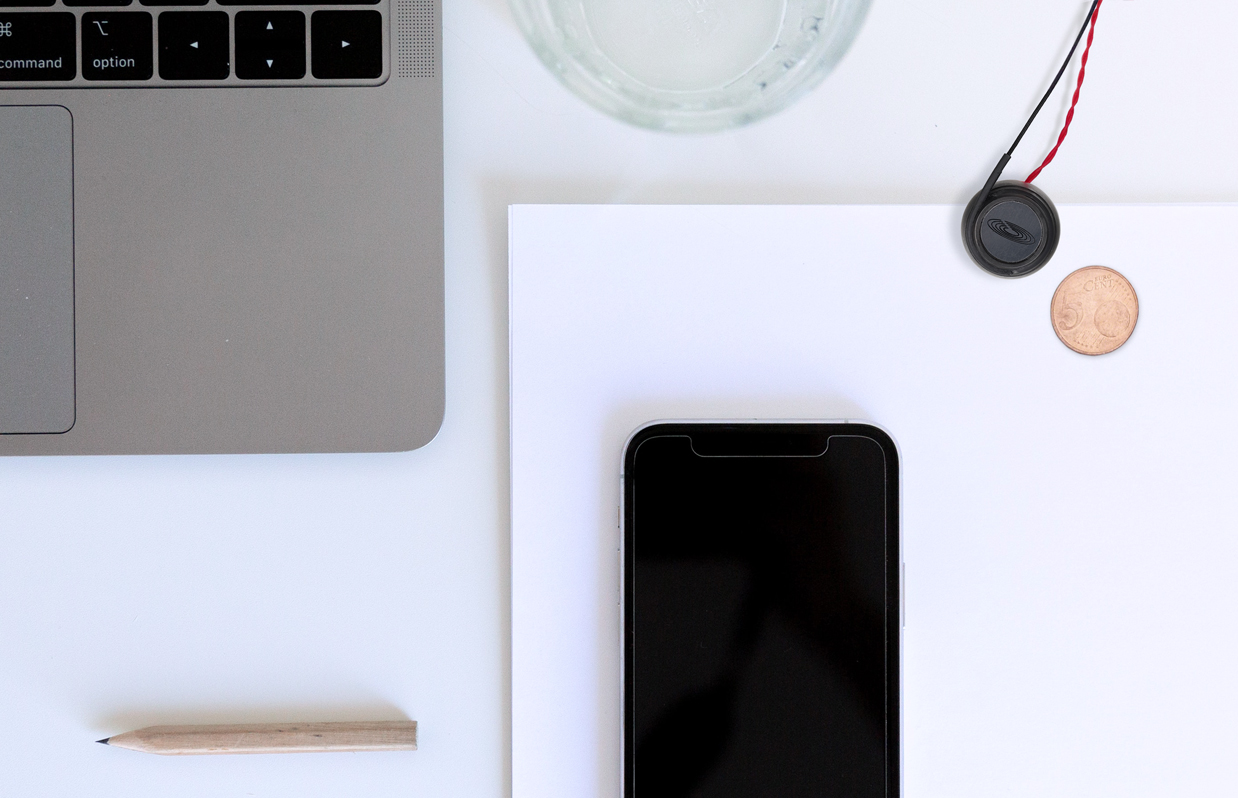 We glue the so-called Force Cups directly onto the structure we want to measure and attach the shaker bodies with their Click connection. The measurements are very accurate, even when repeated, especially when compared to excitation with an impulse hammer. Changing the excitation position and direction goes really fast – among other things, thanks to the integrated force sensor. The properties of the Lightweight Shaker thus make structural dynamics testing much more efficient because the support and alignment work required with conventional vibration exciters is eliminated. All that is still needed is the associated amplifier Qma, which supplies the signal to the Qlws.
The highlights of the Lightweight Shaker and the Qma amplifier:
The Qlws is a very small, electro-dynamic vibration exciter with an integrated force sensor
Thanks to its patented decoupling system, it loads the test object with only a very low mass
Support or alignment of the shaker is not required
Easy to install under any inclination and in hard-to-reach places
The Qlws provides high force density over a wide frequency range from 250 to 13,000 Hz
Fast and reproducible change of excitation position and direction thanks to Force Cups
The Qlws has very high repeatability, especially compared to impulse hammer excitation
The Qma amplifier is protected against mechanical, electrical, and thermal overload.
Structural excitation, data acquisition, and analysis software: everything from a single source worldwide – with HEAD acoustics
Of course, we are continuously developing our hardware and software – time does not stand still, and we always want to and can offer our customers the most advanced holistic solutions. So it is a natural step to expand our portfolio with the Qsources Lightweight Shaker. It ensures the efficient and accurate acquisition of transfer functions and supports both modal and transfer path analysis, providing our customers with a deeper understanding of the vibration characteristics of their products even in difficult-to-measure situations – the basis for sound quality optimization. And because we can provide all the finely harmonized components of a measurement system, no matter how complex and flexible, from a single source, our customers save time and hassle in deployment and achieve reproducible and precise results in every conceivable application scenario. We make products real-life-proof!