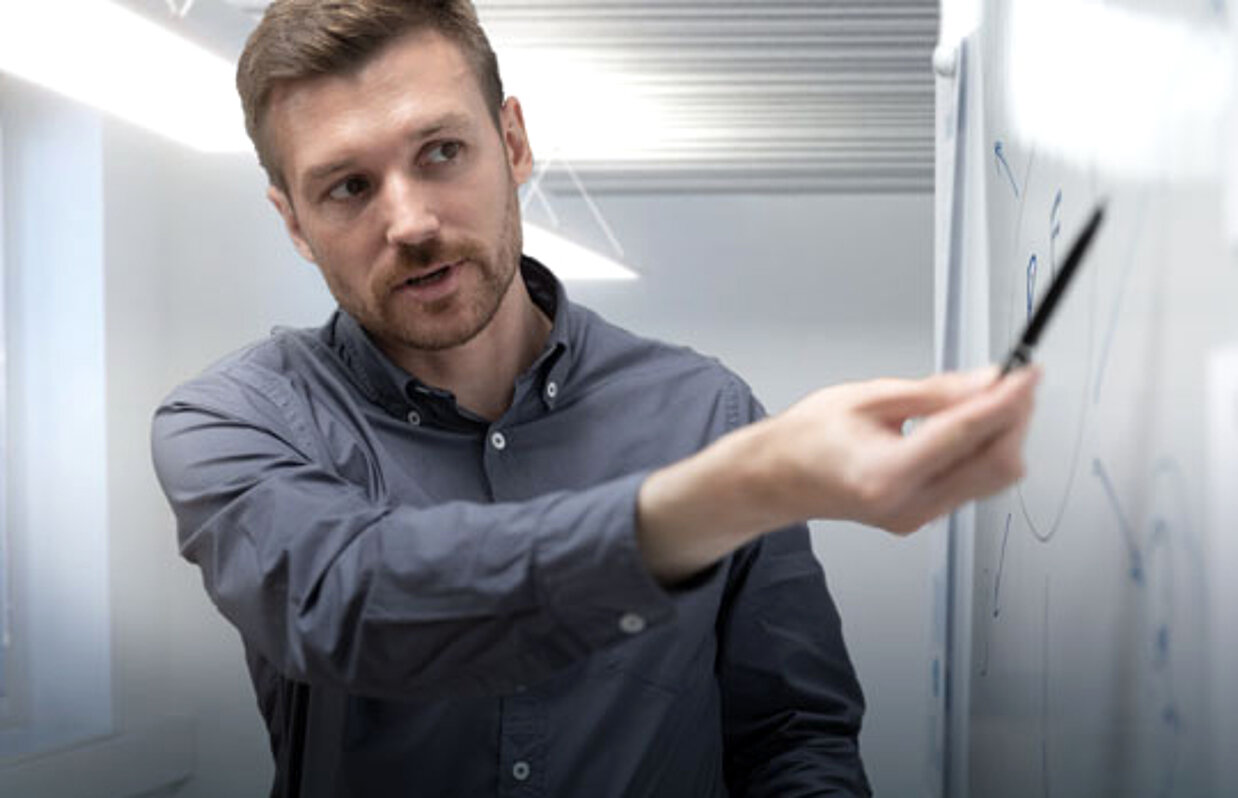 The HEAD acoustics TrainingCenter offers a comprehensive range of courses and seminars – from the basics of data acquisition to signal analysis and product training. Here, beginners or career changers are introduced to the basics and experienced acoustics engineers are offered advanced and extension seminars. In addition to the theoretical background, extensive practical exercises are carried out.
Training Topics in Germany
Training Topics in the USA
In addition to the ongoing seminar and training schedule, HEAD acoustics also offers courses that are individually tailored to the needs and wishes of the customer. In these individual training courses, the topics that are appropriate for your applications are selected from our extensive seminar program. Your tasks determine the training content, so that you receive a program tailored to your requirements.
HEAD acoustics GmbH
TrainingCenter
Ebertstraße 30a
52134 Herzogenrath
Germany
HEAD acoustics SARL
2 Route de la Noue, BP 76
91 196 Gif-sur-Yvette Cedex
France
HEAD acoustics, Inc.
6964 Kensington Road
Brighton, MI 48116
USA
HEAD acoustics Italia Srl
Via Paracelso 16
20864 Agrate Brianza (MB)
Italy