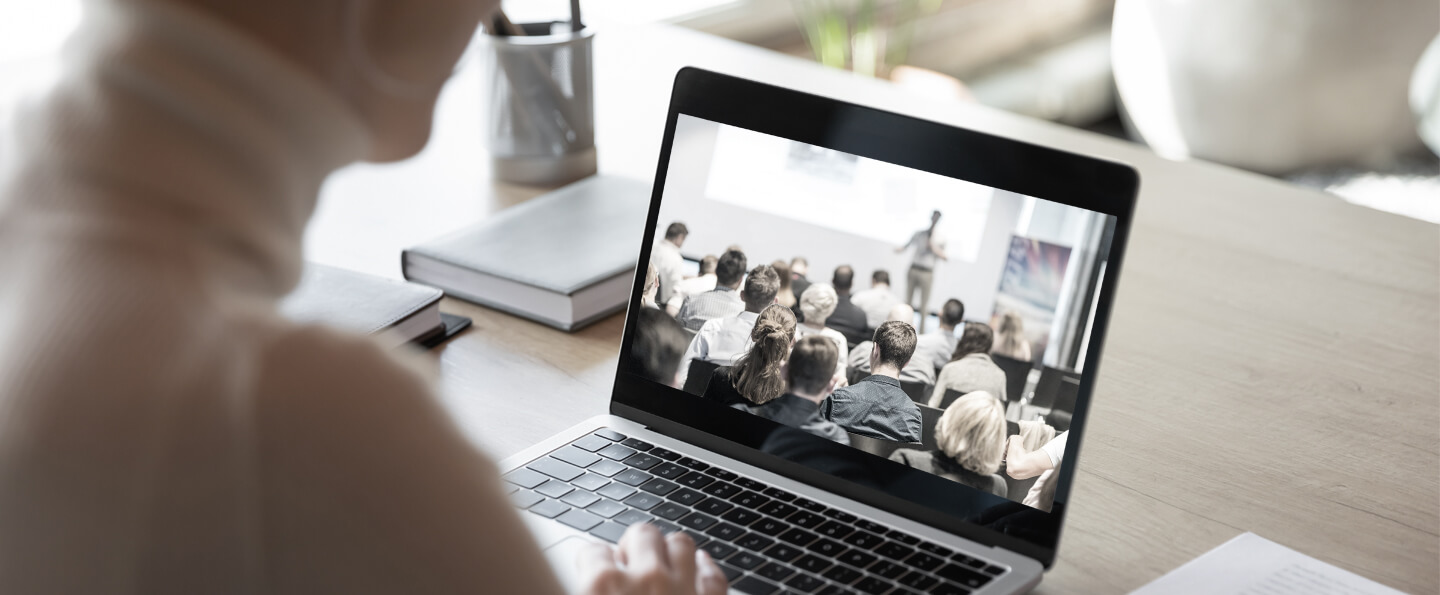 REVIEW
Days of Acoustics 2020
Record. Analyze. Understand.
Welcome to the front row:
We transformed our "Day of Acoustics" roadshow to 6 free "Days of Acoustics" – a series of free online seminars with dedicated focus on our latest developments for sound and vibration analyses as well as optimizing speech and audio quality in vehicles.
Would you like to see one of the online seminars again or did you miss a session? The recordings are now available.
From vehicle to food processor: With the help of practical examples, you will experience easy and efficient ways to do your measurements and analyses.
"This is probably the best webinar I have attended this year. The topic was applicable to my needs."
D. Hammerbacher / Nexteer
"Very good guys, keep the good work!"
F. Ayala / Brose
"Was entertaining as well as informative and demonstrated new features well!"
T. O'Kelly / Ford
"Excellence presentation which is really amuse us."
H. Lin / Delta Electronic
"Loved the presentation, very entertaining and informative. As an overview of capabilities it was great."
T. Drinan / Nexteer
Recordings of the presentations