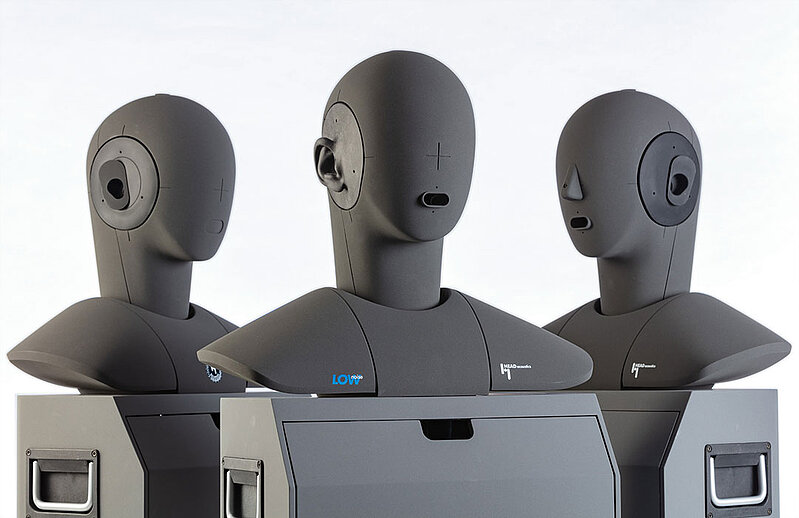 Artificial Head & Binaural Recording
With binaural recording systems, you can record sounds true to reality, as if you were in the sound field yourself. Our variety of artificial heads accurately reproduce all acoustically relevant components. Ear simulators with different microphones enable aurally accurate recordings, while mouth simulators allow speech playback in the transmitting direction when voice and audio quality are tested in the laboratory.
In case you have not found the product solution for your personal application in the list above, please do not hesitate to contact us.
You can also use the search function on this website and browse our applications section where we give an exemplary overview over applications and industries.
DO YOU HAVE ANY QUESTIONS?
Our team is ready to support you.
Call us or send an email.