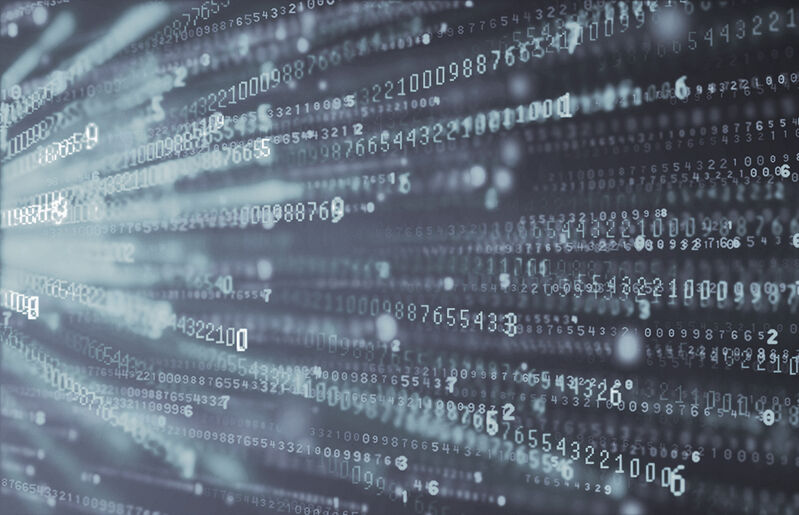 Sound, vibration, status and reference variables, voice, audio data and more: HEAD acoustics is setting the standard in data acquisition. We offer flexible systems for mobile applications and operation in the laboratory. Our data acquisition systems can also be expanded flexibly using various software and hardware modules.
In case you have not found the product solution for your personal application in the list above, please do not hesitate to contact us.
You can also use the search function on this website and browse our applications section where we give an exemplary overview over applications and industries.
DO YOU HAVE ANY QUESTIONS?
Our team is ready to support you.
Call us or send an email.