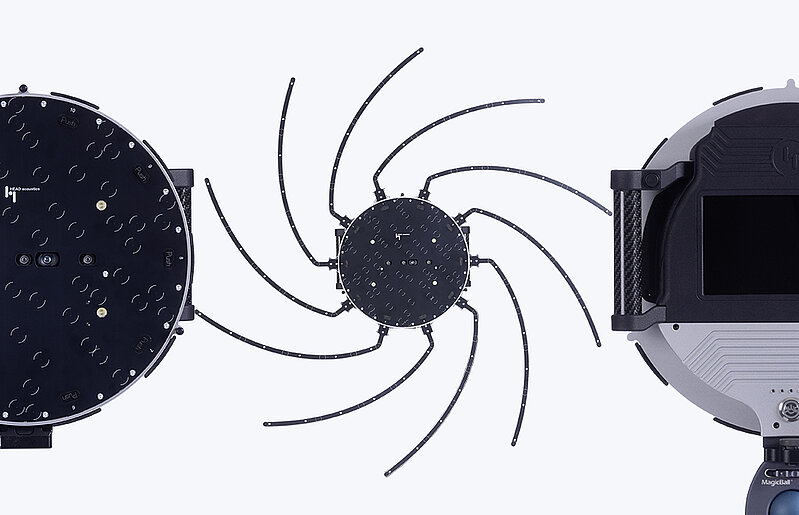 Sound Source Localization
In order to optimize product sounds, it is necessary to know the exact point of origin of a sound source. This makes possible to identify the cause of disruptive sound components and rectify these effectively, optimize sound radiation and thereby achieve the desired sound experience. The ease of use and advanced beamforming algorithms of the HEAD VISOR acoustic camera allow sound sources to be located precisely at the blink of an eye.
In case you have not found the product solution for your personal application in the list above, please do not hesitate to contact us.
You can also use the search function on this website and browse our applications section where we give an exemplary overview over applications and industries.
DO YOU HAVE ANY QUESTIONS?
Our team is ready to support you.
Call us or send an email.