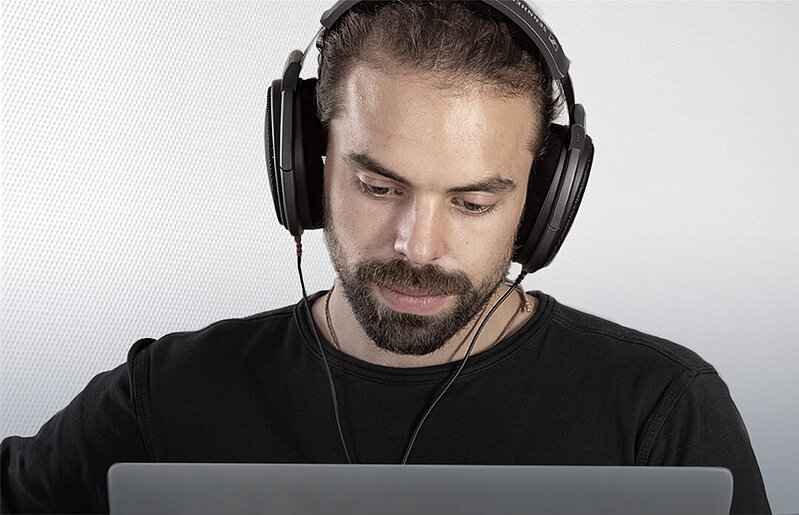 We offer comprehensive software solutions for analyzing sound and vibration as well as communication and audio quality. Thanks to a modular structure, users can tailor specific solutions to their individual requirements.
Telecommunication & Audio
In case you have not found the product solution for your personal application in the list above, please do not hesitate to contact us.
You can also use the search function on this website and browse our applications section where we give an exemplary overview over applications and industries.
DO YOU HAVE ANY QUESTIONS?
Our team is ready to support you.
Call us or send an email.